PhD students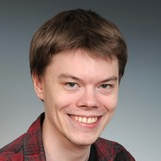 PATRICK GROTH MERRILD
---
Patrick Groth Merrild is a Ph.D. student at the University of Edinburgh. Originally, he studied Mathematical Physics as an undergraduate at UoE.  Currently, he is a PPT (Particle Physics Theory) research postgraduate student at UoE. His research interests involve parton distribution function, perturbative QCD, and collider physics.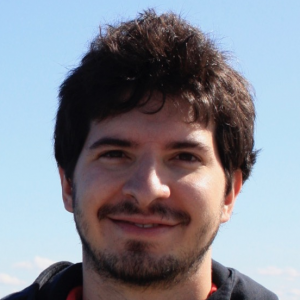 LUCA ROTTOLI
---
Luca Rottoli is a DPhil student at the University of Oxford. His research interests mostly focus on collider phenomenology, perturbative QCD, parton distribution functions, resummation, and machine learning.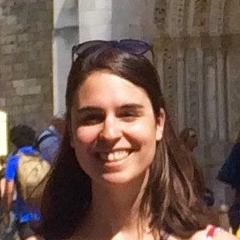 EMMA SLADE
---
Emma Slade is a D.Phil student at the University of Oxford, supervised by Juan Rojo. She researches LHC phenomenology, in particular PDFs and jets.